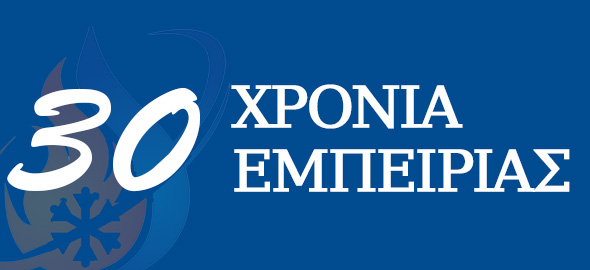 Installation
---
Installing an air conditioner is not a simple matter and requires a lot of experience and technical training.
The company Climart after 30 years of experience guarantees the proper operation of the facilities of either home or professional applications.
Service
---
Cleaning an air conditioner contributes to the proper operation of the machine as well as to the hygiene of your space. A clean air conditioner consumes less energy.
Supervision
---
The company Climart has experienced staff of mechanical engineers for each home or professional application you choose.